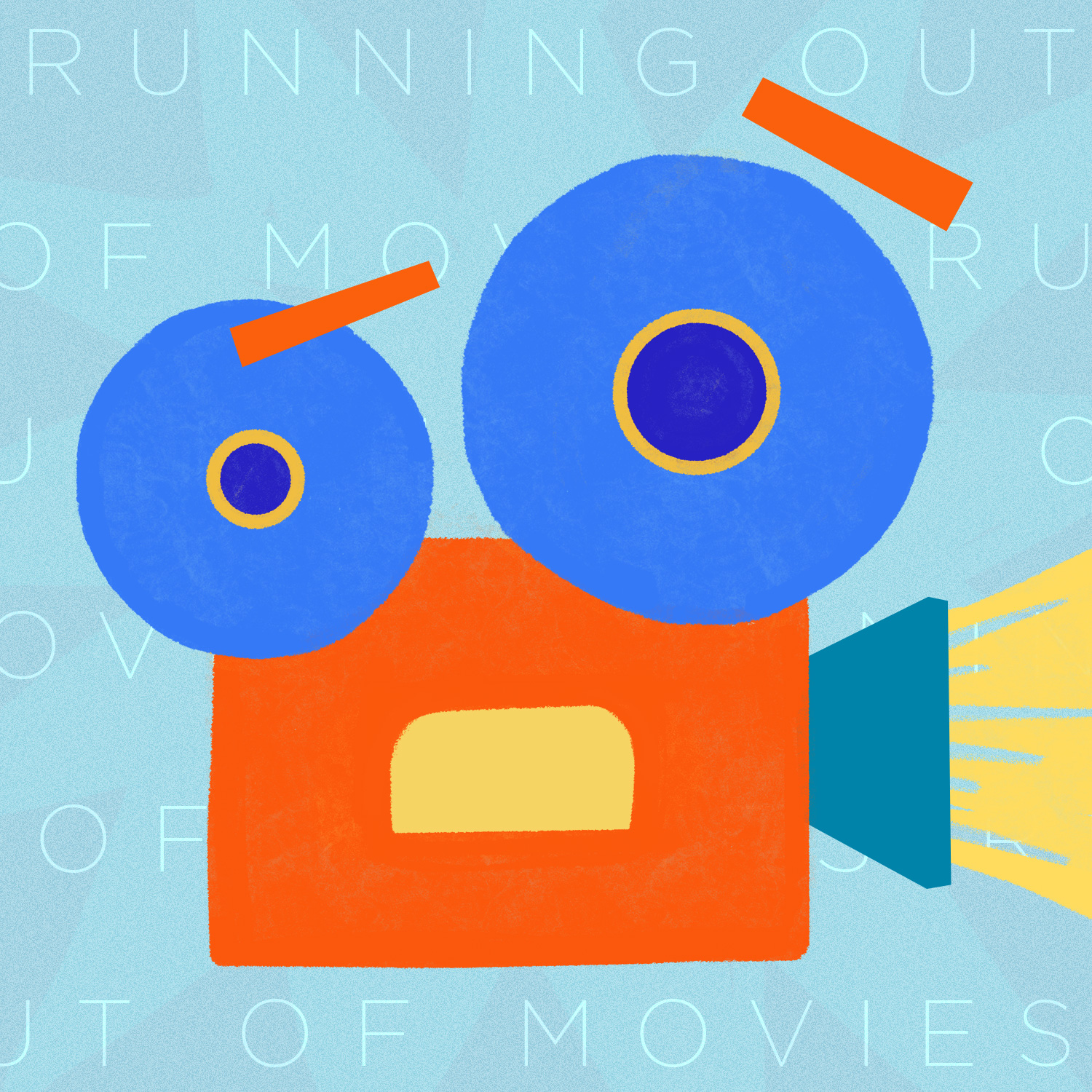 Join hosts Seth Fried and Julia Mehoke for a discussion of Cirque du Freak: The Vampire's Assistant (2009) starring John C. Reilly.
In this episode Seth and Julia also discuss getting jumped on by lizards, teens who are horny for spiders, Fruit Stripe gum, and the fact that John C. Reily is our generation's Gene Hackman.  
Recorded week eighteen of quarantine. 
Drunkenness rating for this episode: Half wine-vampire