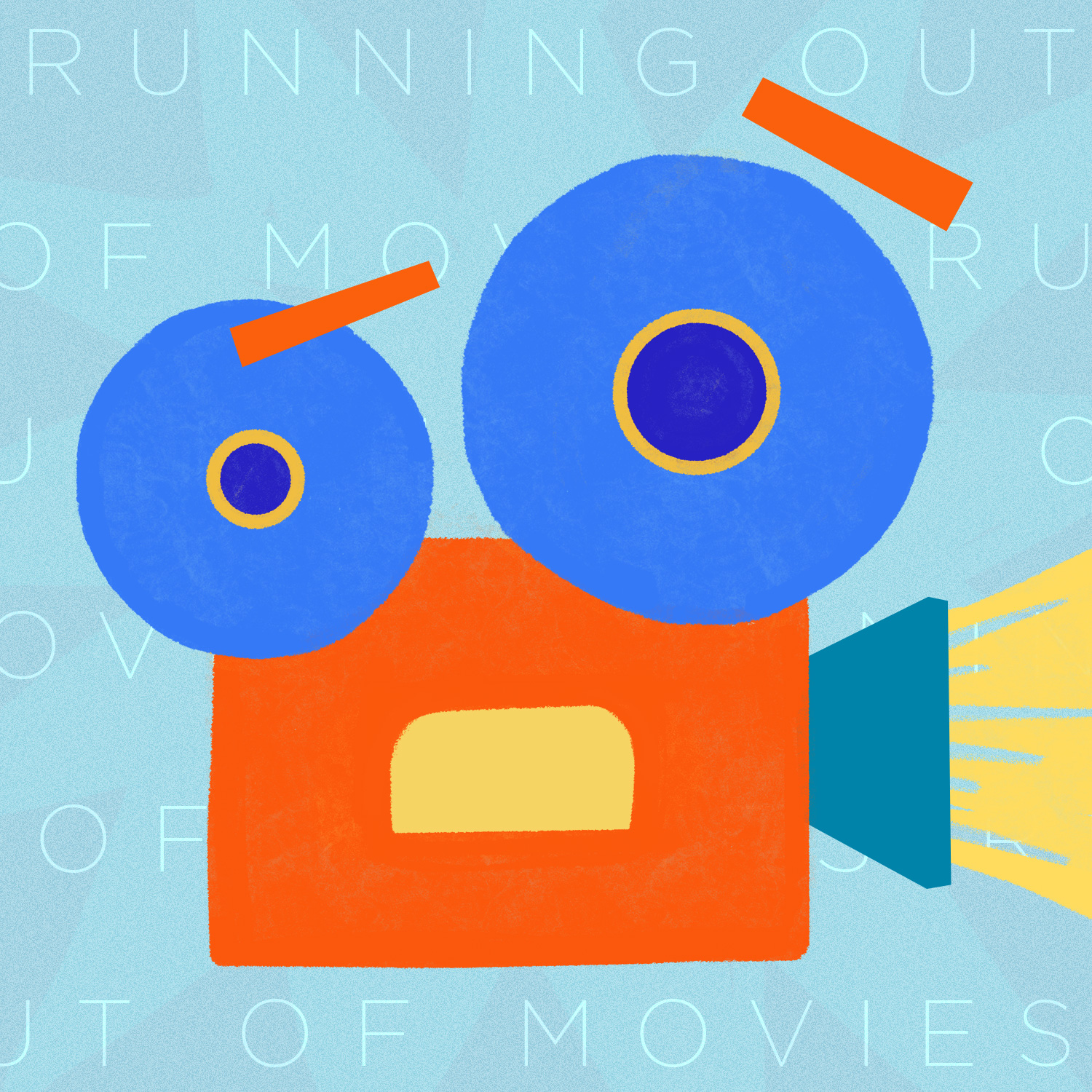 Join hosts Seth Fried and Julia Mehoke for a discussion of Air Force One (1997), starring Harrison Ford, Gary Oldman, and Glenn Close. 
In this episode Seth and Julia also discuss the ways in which the Secret Service is supposed to be a secret, whether or not Postmaster General is a good job, and the legacy of President Harry Ford. 
Correction for this episode: At one point, Seth refers to Al from Quantum Leap as "Hal" because Seth is an idiot. 
Recorded week fourteen of quarantine. 
Drunkenness rating for this episode: Wine Force Many