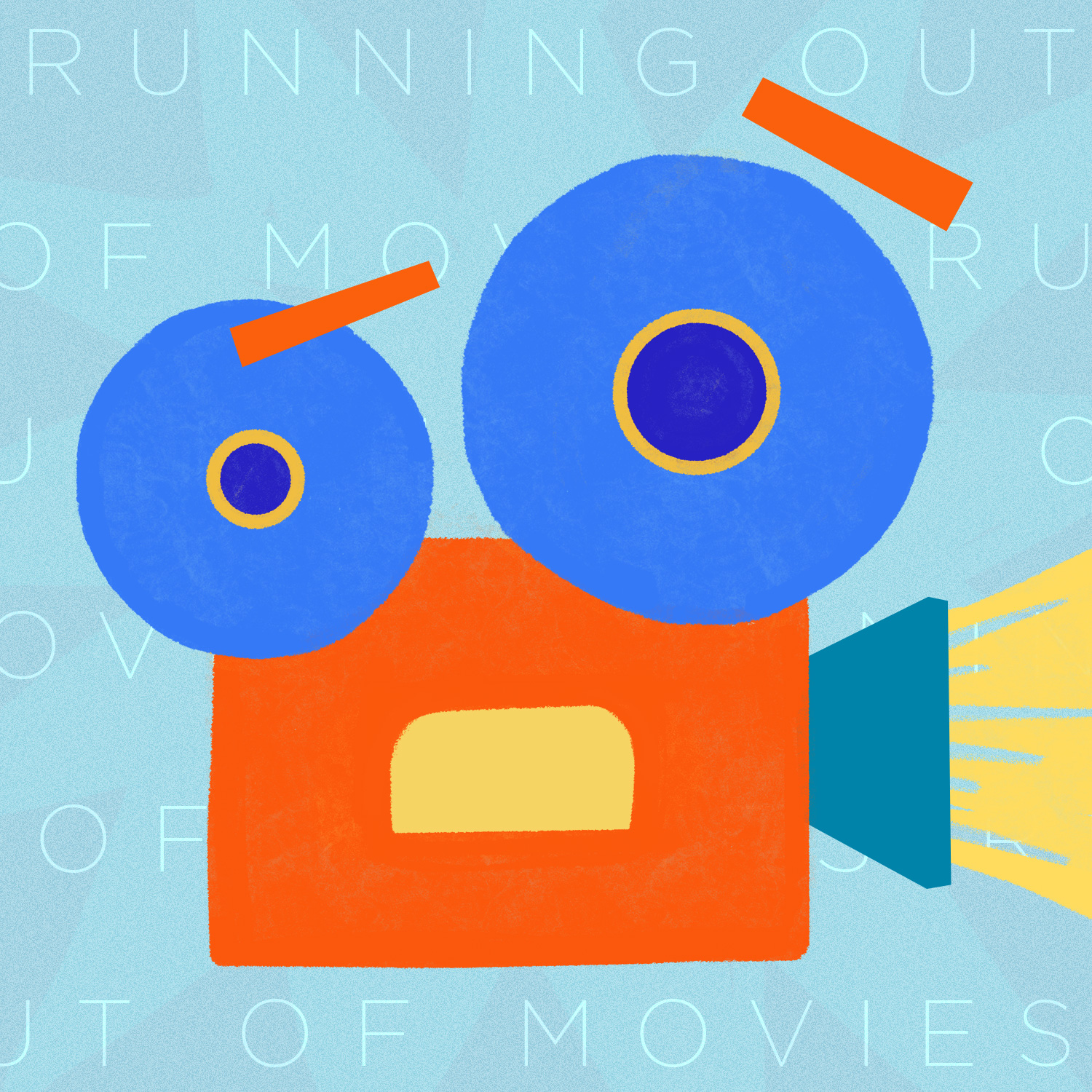 Join hosts Seth Fried and Julia Mehoke for a discussion of Mr. & Mrs. Smith (2005), starring Angelina Jolie and Brad Pitt. 
In this episode Seth and Julia also discuss dance fighting, rodents of unusual size, drinking out of broken glasses, and the mating rituals of hyper-attractive humans. 
Recorded week eleven of quarantine. 
Drunkenness rating for this episode: Feelin' it.