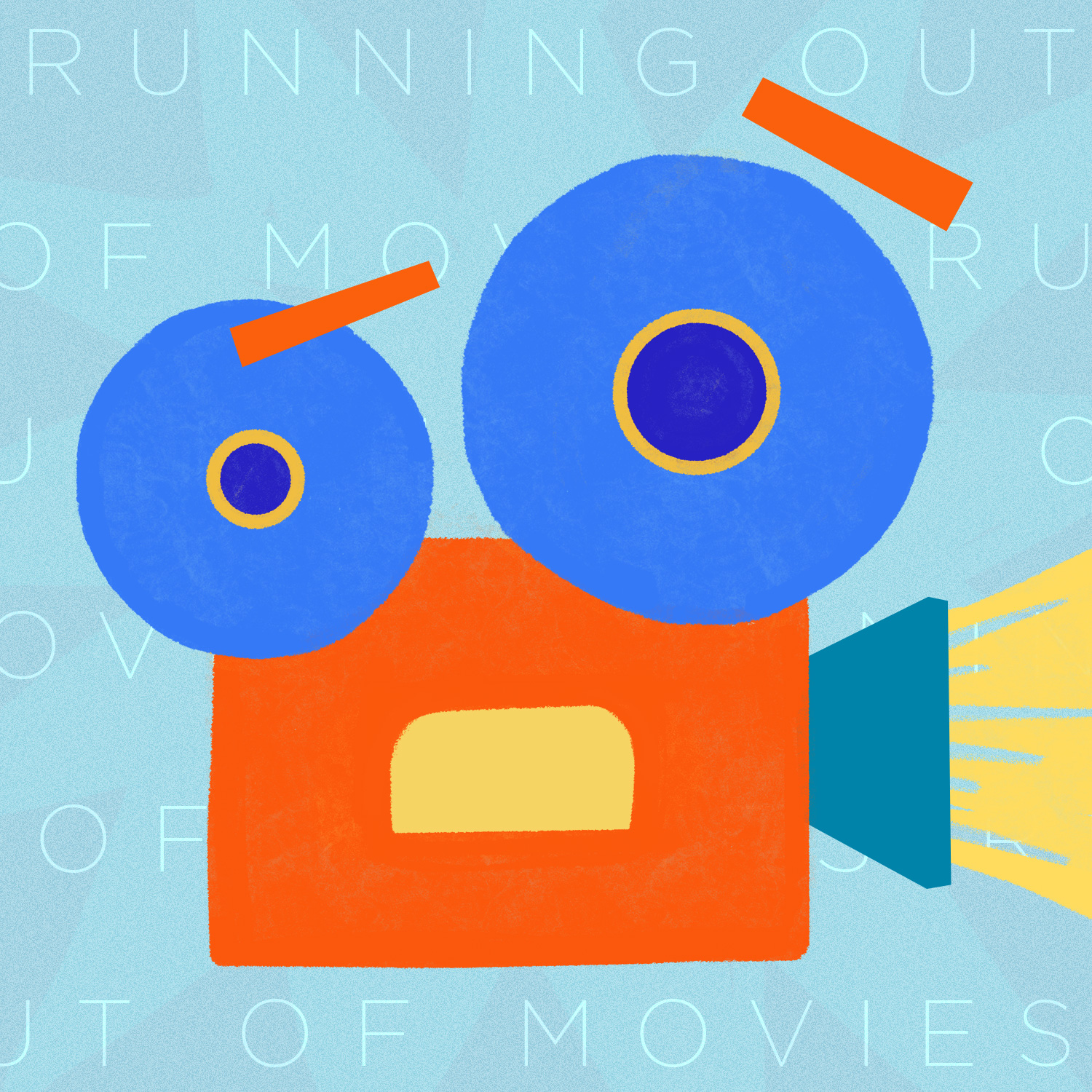 Join hosts Seth Fried and Julia Mehoke for a discussion of Hannibal (2001), starring Julianne Moore, Anthony Hopkins, Ray Liotta, and Gary Oldman. 
In this episode Seth and Julia also discuss cannibalism, Super Mario 3, whether married people are also dating each other, and if it's ever okay to mince herbs with a meat cleaver.  
Recorded week ten of quarantine. 
Drunkenness rating for this episode: Medium.