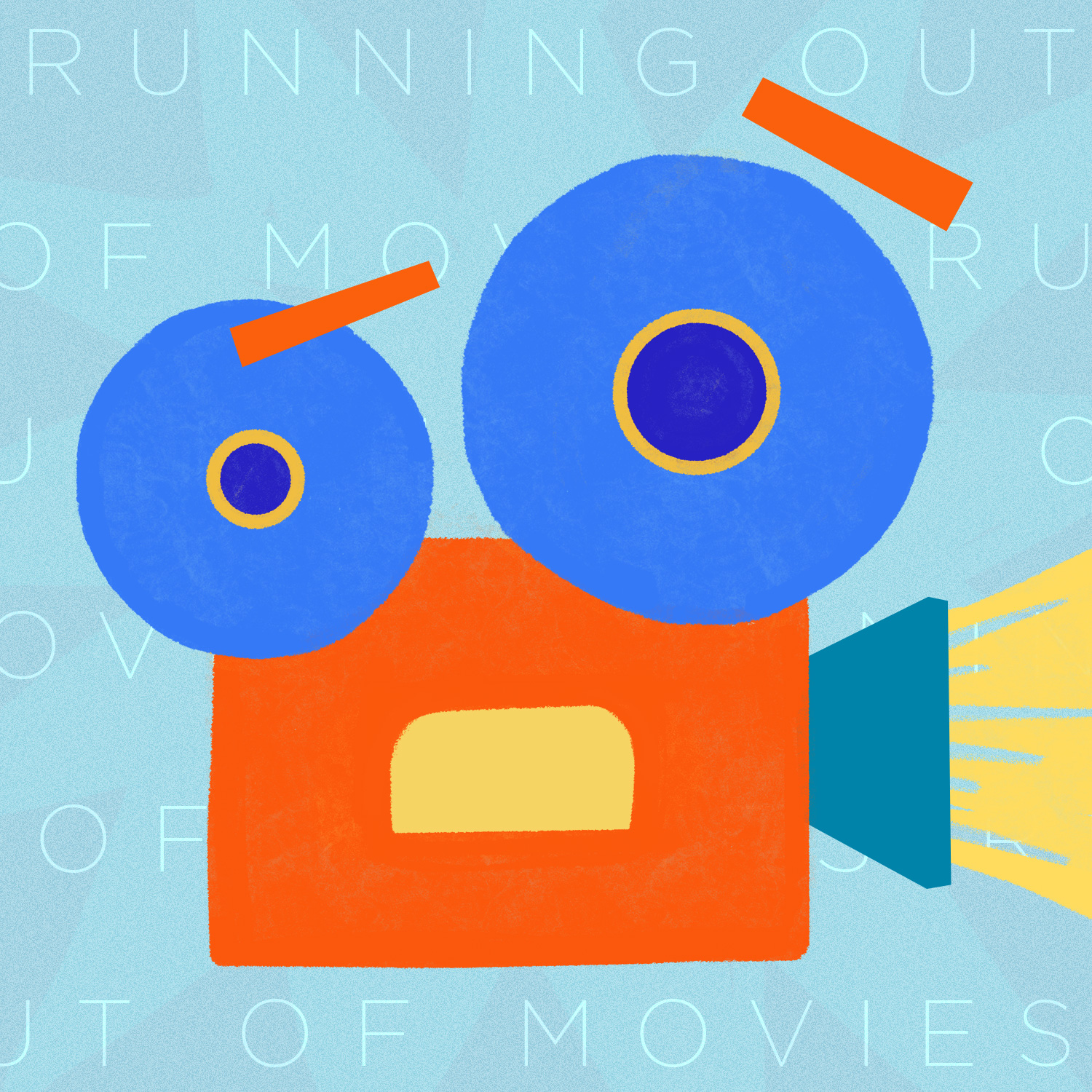 Join hosts Seth Fried and Julia Mehoke for a discussion of True Lies (1994), starring Arnold Schwarzenegger, Jamie Lee Curtis, and Tom Arnold. 
In this episode Seth and Julia also discuss eye patches, the ballad of Tom Arnold, horses versus motorcycles, and their own personal policy on not touching nuclear bombs. 
Recorded week six of quarantine. 
Drunkenness rating for this episode: They are arguably too drunk to record a podcast.