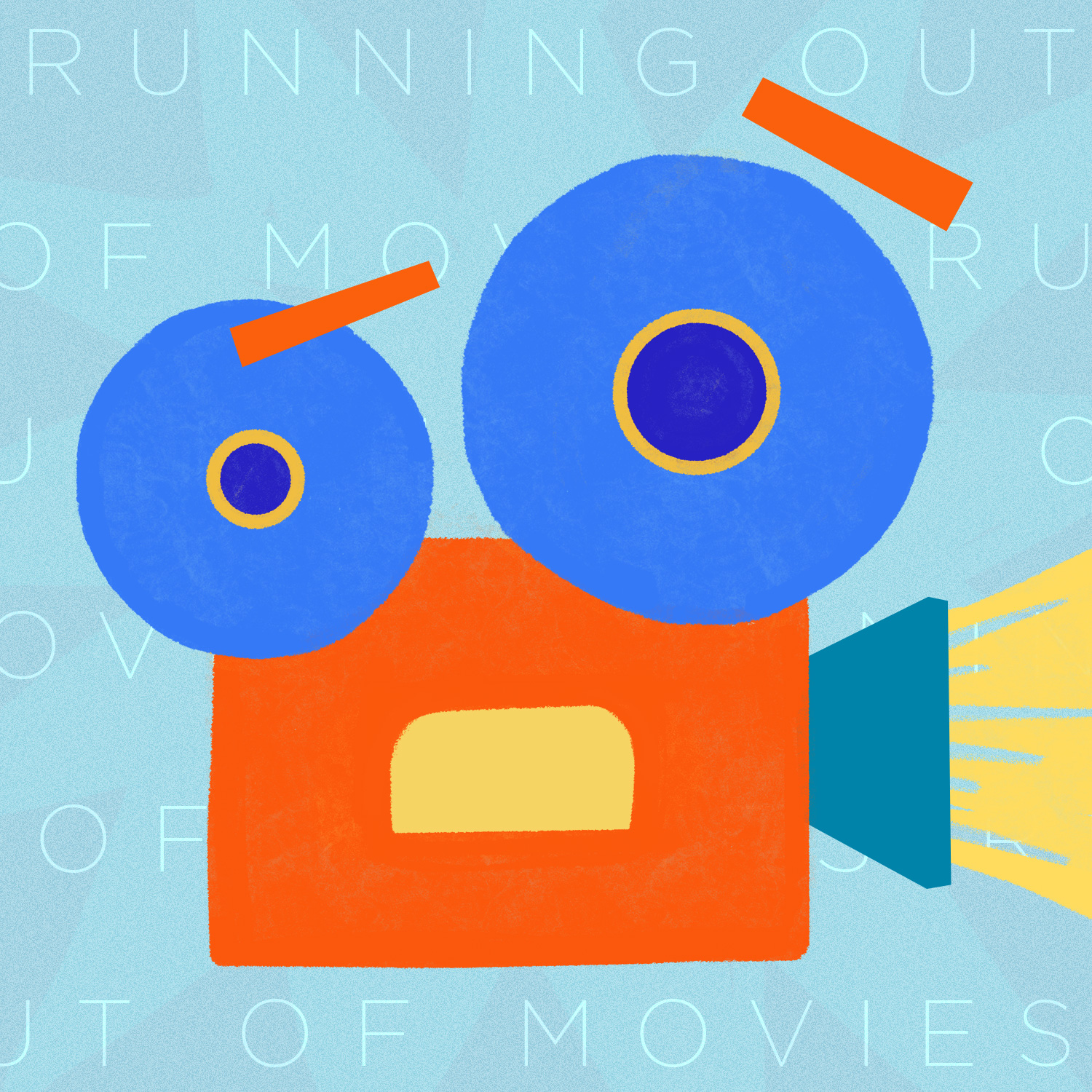 Join hosts Seth Fried and Julia Mehoke as they discuss Gone in 60 Seconds (2000), starring Nicolas Cage, Angelina Jolie, and Giovanni Ribisi (Phoebe's brother). 
In this episode Seth and Julia also discuss Herman Melville, wooden guns, getting the gang back together, and cars because vroom vroom beep beep. 
Recorded week four of quarantine. 
Drunkenness rating for this episode: They are not really that drunk.